Boost profit margins and improve service
efficiency for your restaurant or shop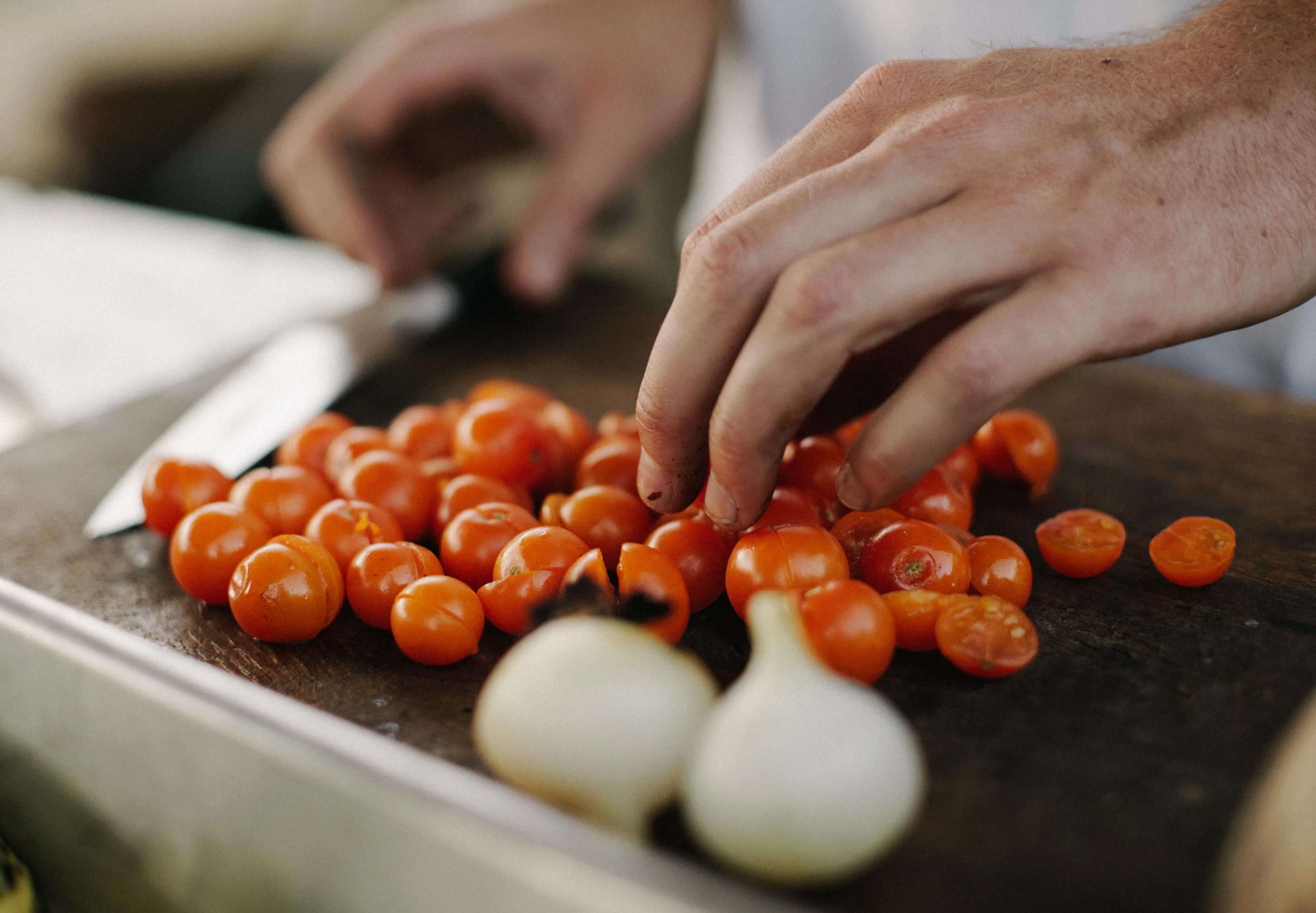 Overview
OrderUp by SalesVu is a comprehensive self-ordering
kiosk solution for eateries and retail stores that grows
revenue and lowers labor costs.
Patrons can use a touch screen kiosk to place an
order and pay in your shop. Transfer order entry to
your visitors at the to-go counter or on each table.
Merchants can sell more, reduce costs,
and increase order speed and precision by providing
customers with control over ordering.
Key Features
Encourage customers to purchase more with AI-powered
recommendations. The self-ordering kiosk displays
Best Sellers, Trending Now and more.
Shift order entry to your customers and free-up your
staff to expedite service and carry out other critical
tasks, enabling you to increase profits.
Easily import your menu and customize products,
manage your business from one app, and view
transactions in the Square dashboard.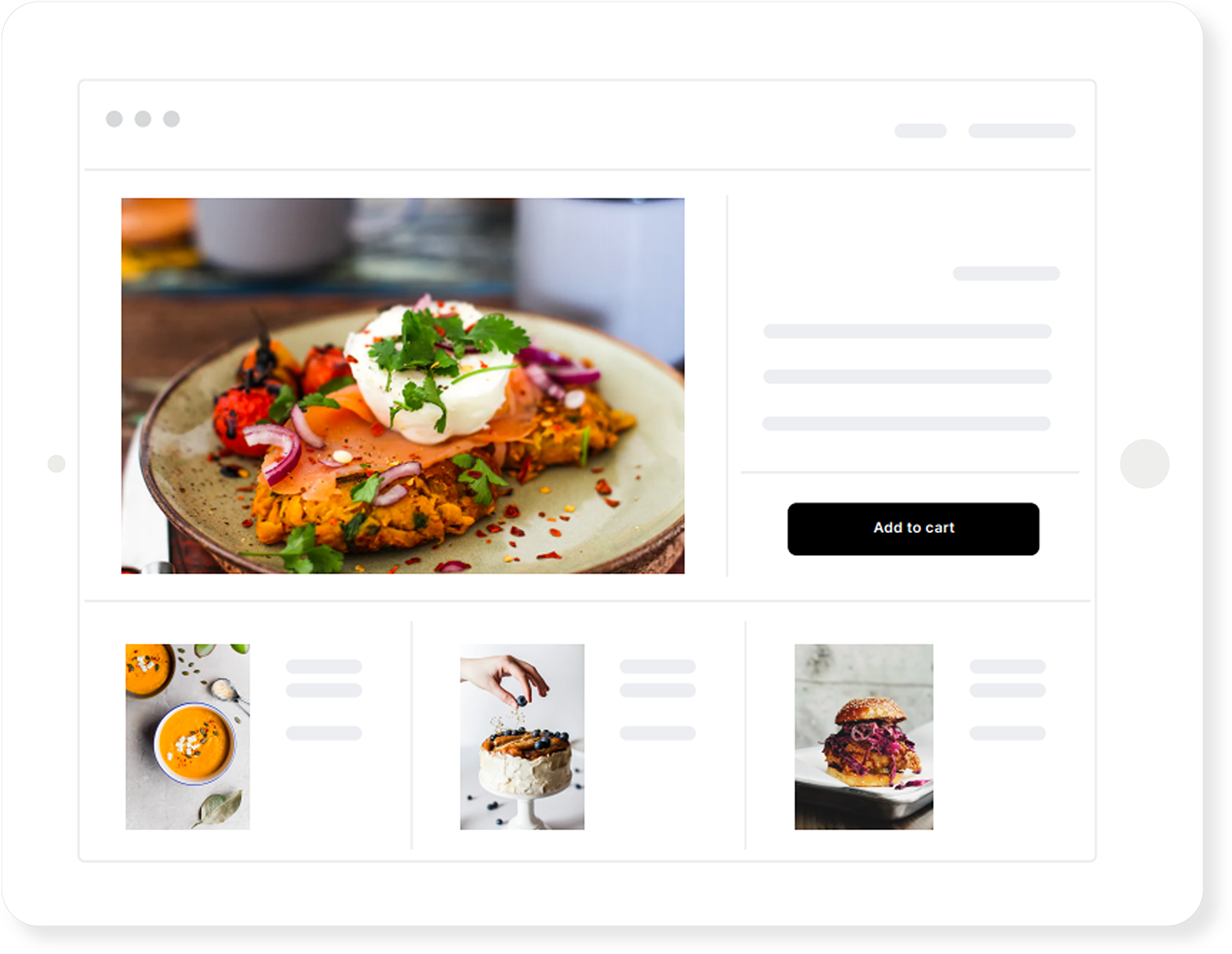 Top benefits
Grow revenue
AI-powered selling, and optimized efficiency means
you're running a more profitable business.
Sell everything
Upselling prompts facilitate increased ticket sizes,
with kiosk orders as much as 20-30% larger.
Retain clients
Customers will love less wait time, improved order
accuracy, and more options for placing orders.
Save money
You'll require a smaller front-of-house staff, enabling
you to re-assign some to expedite orders.