Increase revenues with online ordering,
concessions sales and gift shops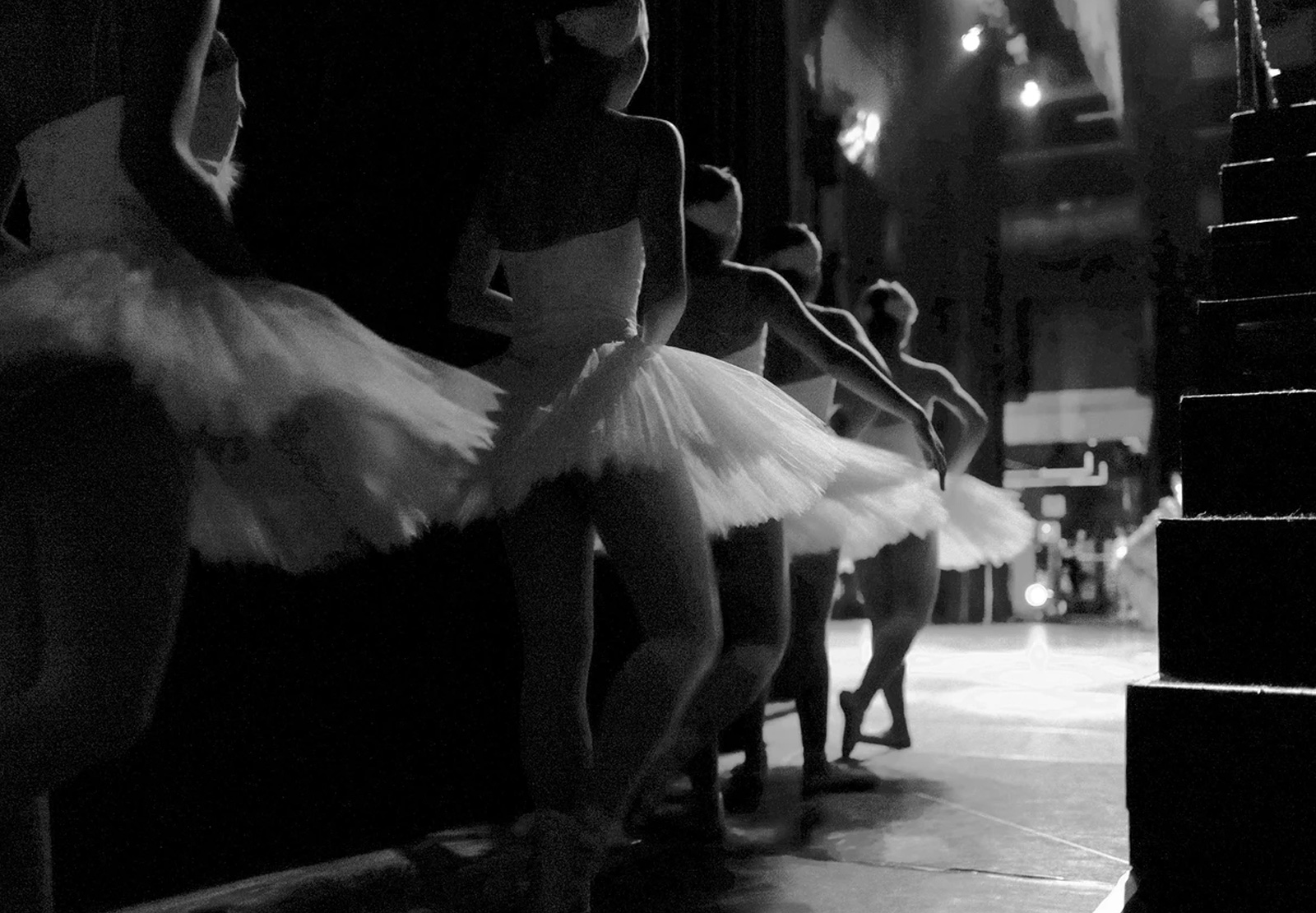 Overview
Museums, attractions, and performing arts organizations
with the Tessitura system can look up any customer in
their database using the SalesVu POS app
All existing Tessitura gift certificates can be redeemed
with the SalesVu POS app by scanning the card or
manually entering the certificate.
SalesVu iPad POS apps and auxiliary solutions, can be
utilized for bars, gift shops, and concessions stands in
entertainment venues and arts and cultural organizations.
Key Features
Customer discounts, coupons, and loyalty
rewards points can then be directly applied
to any purchases.
Purchase history from SalesVu is transmitted to
the Tessitura CRM, providing organizations with
a full view of all purchases and interactions.
Customers can be searched using membership
number, name, phone, email, or customer
membership card.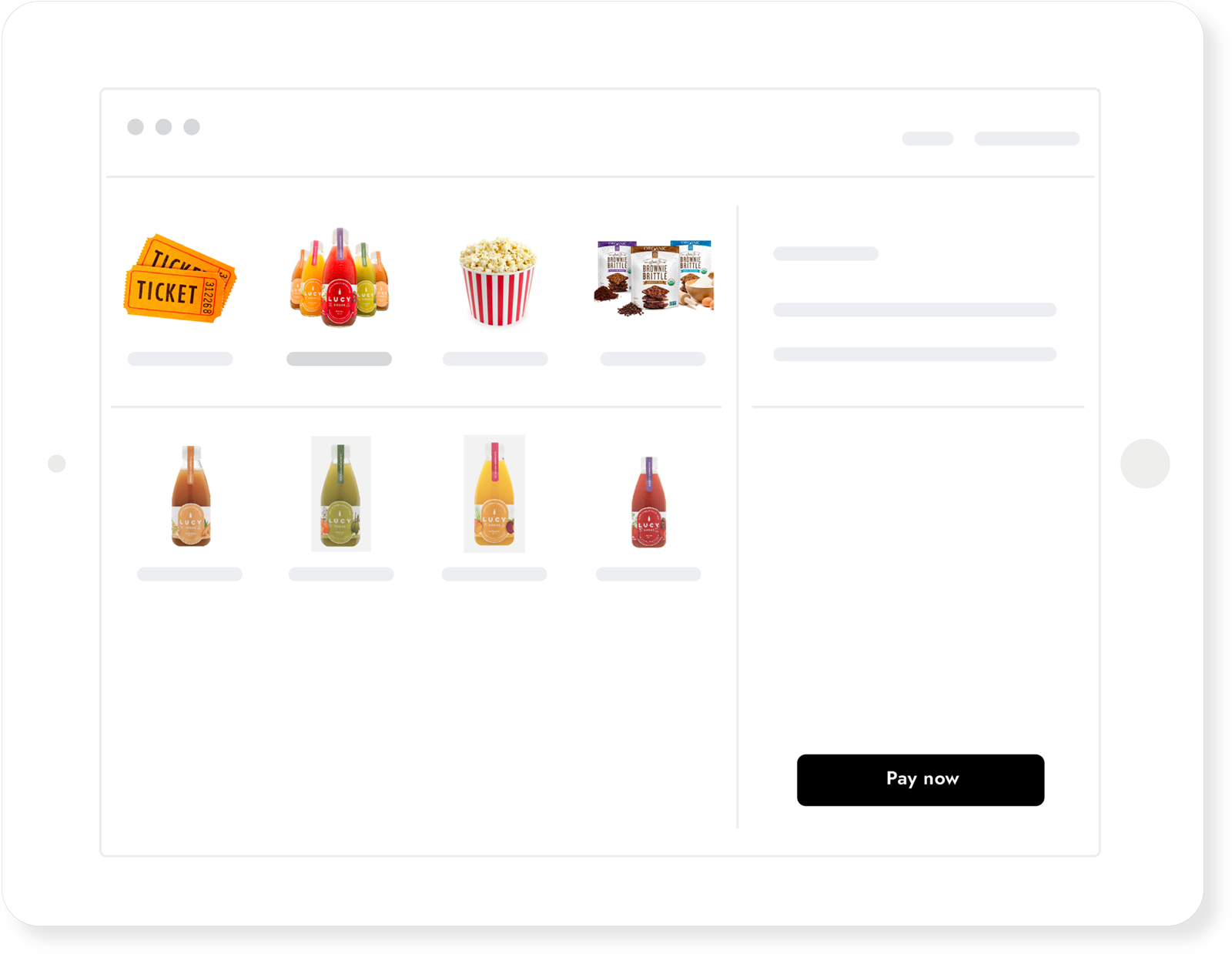 Top Benefits
Grow revenue
Integrate new revenue streams by adding
order-ahead, gift shop and snack bar sales.
Sell everything
Sell tickets, season packages or souvenirs
with ease and manage it all in one place.
Retain clients
Get a 360 degree view of patron spending
and curate offers to keep them coming back.
Save money
Optimize every aspect of venue operations,
reducing costs and saving valuable time.