Invoice App by SalesVu
Easy to use self-employed POS App.
Simply tailored for your needs.
GET PRICING
Get the fully-featured Invoice App
for just $15/month/terminal
OTHER SALESVU APPS
Testimonials
These valued brands
trust SalesVu to
optimize their systems.
SEE MORE
Since their formation in 2015, Reprise Coffee Roasters has been passionately roasting and serving award-winning coffees at their cafes and through wholesale clients.
Reprise Coffee Roasters
Our initial attraction to SalesVu was its mobility and scalability. As a major presenting arts organization, we have an ever-changing range of needs across our venues, events and festivals and we were searching for one system that would allow us to capture both concessions and merchandise sales with an easy to learn interface for part-time/seasonal employees.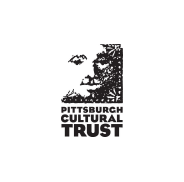 Cultural Trust
SalesVu iPad POS system provides the best tools to manage our restaurant.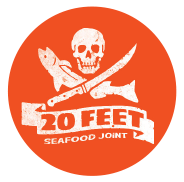 20 Feet Seafood Joint
SalesVu POS and Inventory Management System has been a great tool for us to track our inventory, cost and profitability in real time.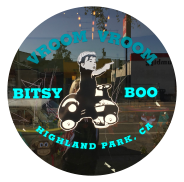 Bitsy Boo